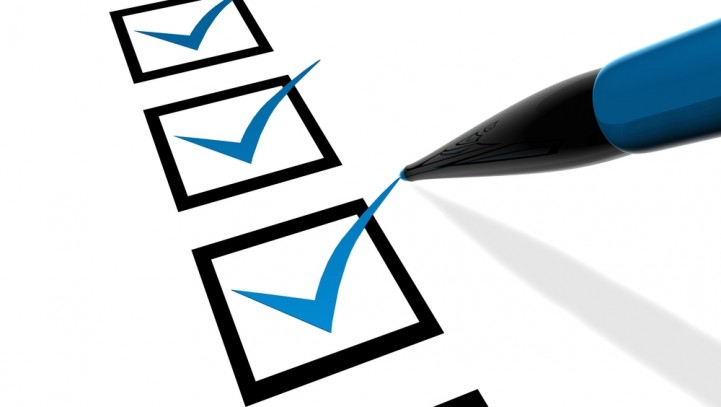 Starting Your New Business — Checklist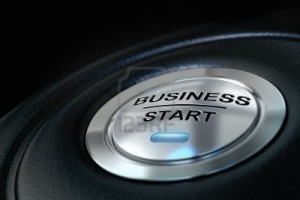 Before you go out and start working your way to fame and fortune, it is important that you first consider all the things you need to do before you start your business. You have to make a series of key decisions about how you are going to operate your business.
PREPARE A BUSINESS PLAN AND STICK TO IT !! It is very important to prepare a business plan, in writing, as it greatly increases the odds that you will succeed. If you do not know how to do a plan, track down the people who can help you.
THINK ABOUT YOUR MARKETING. You may have the greatest product or service in the world but if people do not know about it you will not be successful. Set up a marketing plan that meets your needs and your budget.
SEE AN ATTORNEY TO set up your business entity. One of the key decisions in this process is the type of business entity under which you plan to operate. Which is the right business entity for you? Obviously, you must review all of the requirements and distinctive characteristics of each of these business entities to determine which may be best for you. I strongly suggest that you operate within either the corporation or the LLC in order to limit the exposure of your personal assets.
SEE AN ATTORNEY TO review any lease agreements: Make sure to an attorney reviews any lease arrangements that you make to be sure that you fully understand the terms, risks and responsibilities that you are assuming.
SEE AN ACCOUNTANT TO make sure all your accounting and bookkeeping procedures are set up and ready to go BEFORE you get started. It is very difficult to "back in" to an accounting system when you are up and running.
SEE THE CONNECTICUT STATE DEPARTMENT OF CONSUMER PROTECTION TO get all the necessary licenses to operate your type of business.
SEE THE CONNECTICUT STATE DEPARTMENT OF REVENUE SERVICES TO find out which taxes you need to collect for your product or services.
NOW GET TO WORK and GOOD LUCK !!
THE ABOVE ARTICLE IS FOR GENERAL INFORMATION ONLY. IT SHOULD NOT BE RELIED UPON AS LEGAL ADVICE, AND CANNOT REPLACE CONSULTATION WITH A PRACTICING ATTORNEY !