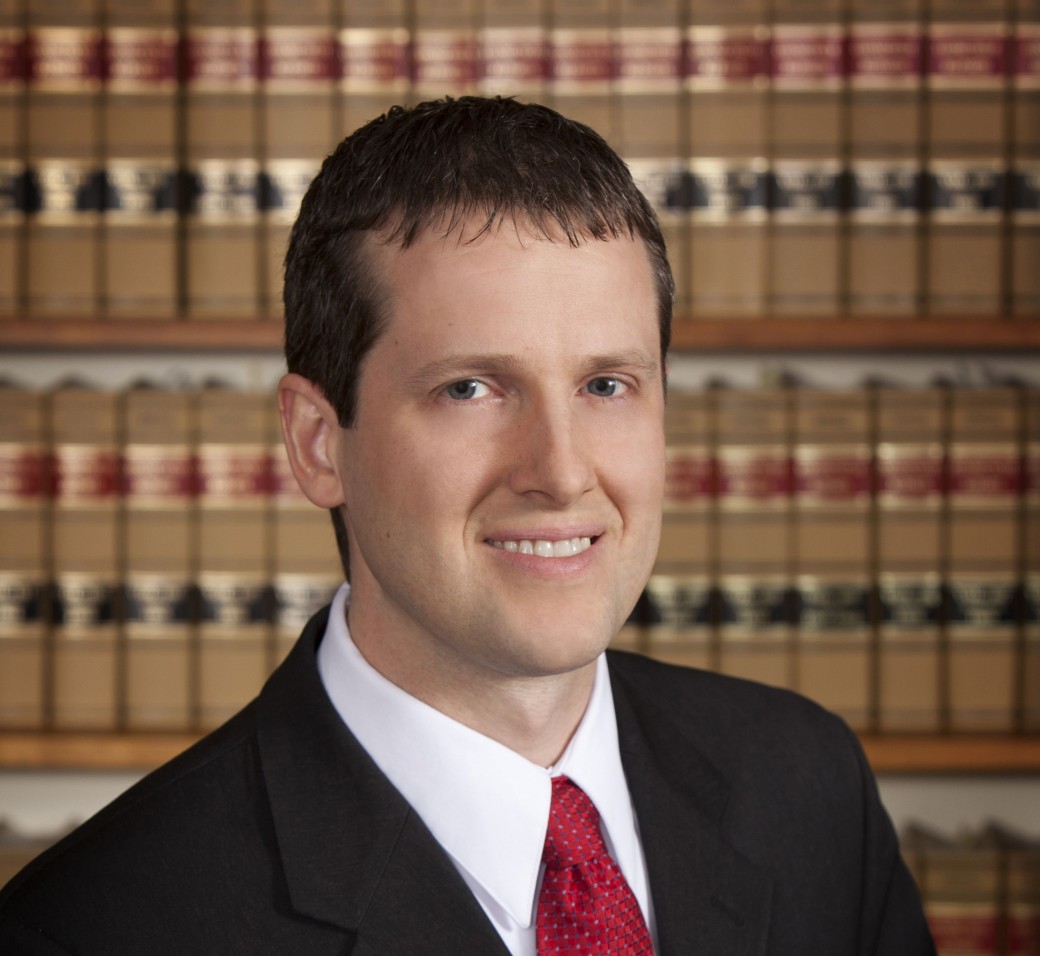 Mr. Bruggeman is a member of the Connecticut Bar, and is admitted to practice before the U.S. District Court. He received his Juris Doctor degree from the Western New England College School of Law. During law school, Mr. Bruggeman participated in an externship with the Honorable Henry Boroff at the United States Bankruptcy Court in Worcester, Massachusetts. Mr. Bruggeman graduated magna cum laude from Eastern Connecticut State University with Bachelor of Arts degrees in English and Economics, and a minor degree in Philosophy. Following law school, Mr. Bruggeman was Assistant Vice President of Class Action Administration at Wells Fargo Bank, N.A. During his tenure, Mr. Bruggeman was instrumental in creating the Class Action Administration division and managed all aspects of case settlement. He co-authored the article "How to Manage a Class Action Event to Avoid the Crisis from Interfering with Normal Business Operation", published in The Journal of Corporate Renewal (Turnaround Management Association), September 2004.
Mr. Bruggeman concentrates his practice on bankruptcy, contracts, real estate and general business law
Our firm practices bankruptcy law and is considered a debt relief agency by federal law. We help people file for bankruptcy relief under the Bankruptcy Code.