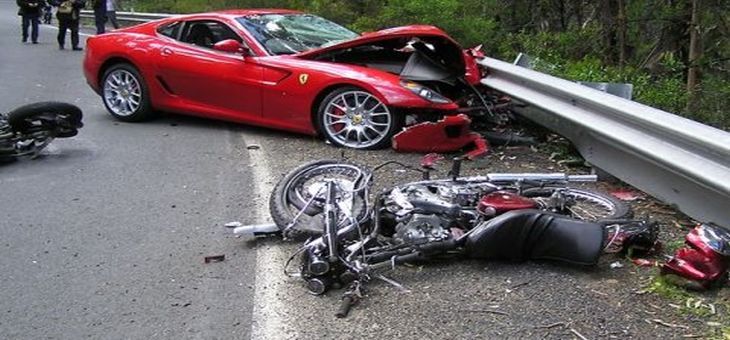 When you have been injured, either physically or financially, it is very important that you are properly compensated for that injury. At Lavigne, Mark, Rogers & Bruggeman it is our desire to be your "family" attorney. Our clients are our friends and family. We want to be able to help you in any legal situation you may face, even if it is in an area of law that we do not practice ourselves.
Litigation has become a very complex area. It is important that the attorney have expertise in the specific area of litigation you need in order to do the best job for you. You do not want to be paying for the attorney to have a "learning experience". You want knowledge, experience and quality legal services.
Although at Lavigne, Mark, Rogers & Bruggeman we do certain types of litigation matters, we cannot do them all. When you face any type of litigation matter, personal injury, workman's compensation, divorce, foreclosure, collection actions or just general litigation, please do not hesitate to contact us and tell us about your case. If we do not do that type of litigation we will tell you but, more importantly, we will refer you to the attorneys we know will do the best job for you in that situation.
Call Lavigne, Mark, Rogers & Bruggeman today to get help with any of your litigation matters.