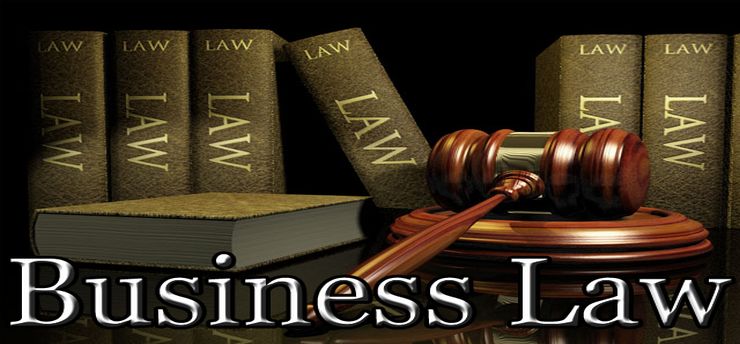 At Lavigne, Mark, Rogers & Bruggeman we have provided the business community with a wide range of legal services for many years. Our services have included legal issues relating to:
Starting a new business
Buying and selling existing businesses
Purchasing franchises
Commercial transactions of all types and sizes
Forming Limited Liability Companies
Preparing and reviewing contracts of all types
Forming Corporations – profit and non-profit
Buy and sell agreements between owners
Business succession planning
Lease agreements
Ownership transfers
Closing companies
Employment issues
Contract disputes
Whether you're looking to start a business, form a LLC or simply need advice concerning day-to-day business transactions, you want a law firm or attorney who will be able to give you and your concerns as much attention and effort as possible.
In business, time really is money. You need, and deserve, prompt responses, experienced answers and economical solutions. We respect both our clients' time and money and work hard to provide the most efficient, economical, and effective legal services that we can to our business clients.
At Lavigne, Mark, Rogers & Bruggeman, we pride ourselves on developing long term relationships with our clients so that our businesses grow together. Call today to get more information about our business services so we can to work for you!