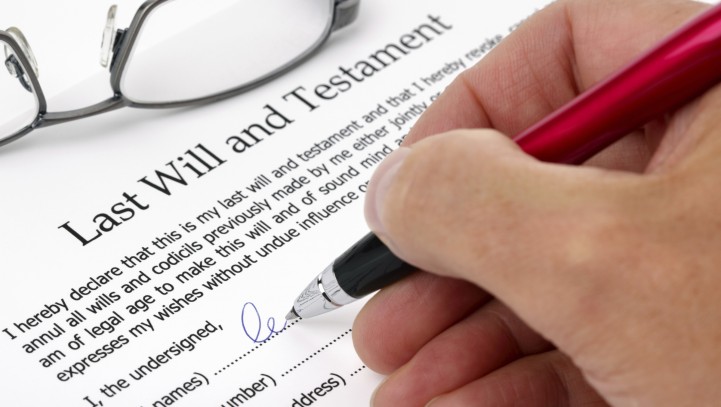 New Years Resolution: Update My Health Care Directive and Living Will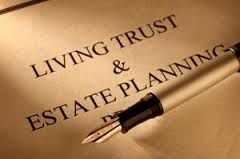 Effective October 1, 2006, the Connecticut Legislature amended Connecticut's health care decision making statutes. These amendments include, among other changes:
The combination of the authority of the health care agent and the power of attorney for health care decisions into one unified proxy known as the "health care representative";
The expansion of the scope of a living will from covering only decisions concerning life support to also include any aspect of health care;
The granting of authority to the health care representative to make any and all health care decisions for a person incapable of expressing their wishes; and,
The clarification that any decision of a health care representative takes priority over that of a conservator.
For individuals who have no health care agent or no living will this is a very good time to take advantage of the increased benefits by getting one completed now. If you already have health care directives but have not reviewed them in some time, again, now is a good time for a review so that you can be certain that all of your estate planning documents are up-to-date and the way that you want them to be.
Make it your New Year's resolution to meet with your attorney now!
THE ABOVE ARTICLE IS FOR GENERAL INFORMATION ONLY. IT SHOULD NOT BE RELIED UPON AS LEGAL ADVICE, AND CANNOT REPLACE CONSULTATION WITH A PRACTICING ATTORNEY !