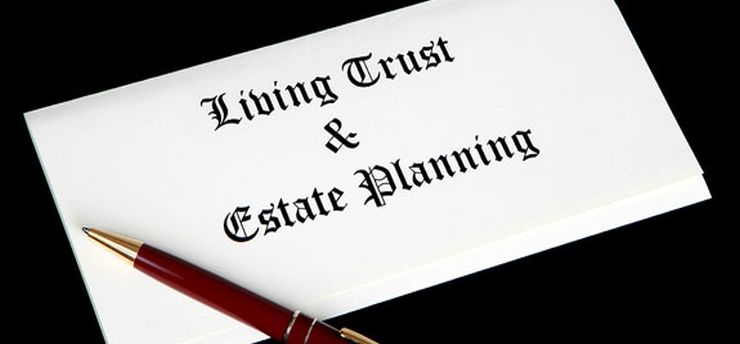 Estate planning is about making choices now so strangers don't get to make the choices for you later. Choices regarding the care of your children, the distribution of your assets, the transfer of your business and the people who will be responsible for handling your financial affairs after your death the way YOU want them to be handled. It may also include saving your family money through careful tax planning or by making property transfers now to avoid the costs of medical problems and long term care later.
The biggest mistake that clients make with regards to their estate planning is that they delay in making the necessary arrangements and, sometimes, it is too late.
Choose now and protect your family, business, and yourself!
At Lavigne, Mark, Rogers & Bruggeman we provide estate planning services such as:
The preparation and execution of wills
The establishment of trusts
Preparation of living will-medical directives
Power of attorney-durable power of attorney documents
Business succession plans
Elderly estate planning
Guardianship
It is important that these documents are prepared correctly to ensure that your wishes are carried out as you intended them to be. At Lavigne, Mark, Rogers & Bruggeman we pay close attention to your needs and plans and make sure that you fully understand the documentation that has been created to meet those needs. This is about YOUR FAMILY and there is nothing more important than that.
Call Lavigne, Mark, Rogers & Bruggeman today to schedule a time to meet with one of our attorneys for your estate planning needs!